When you just can't – Get Unclogged and Move On
We'll take care of your drain so you can take it for granted.
Just pick up your phone and say the magic word, "Clog B Gone!"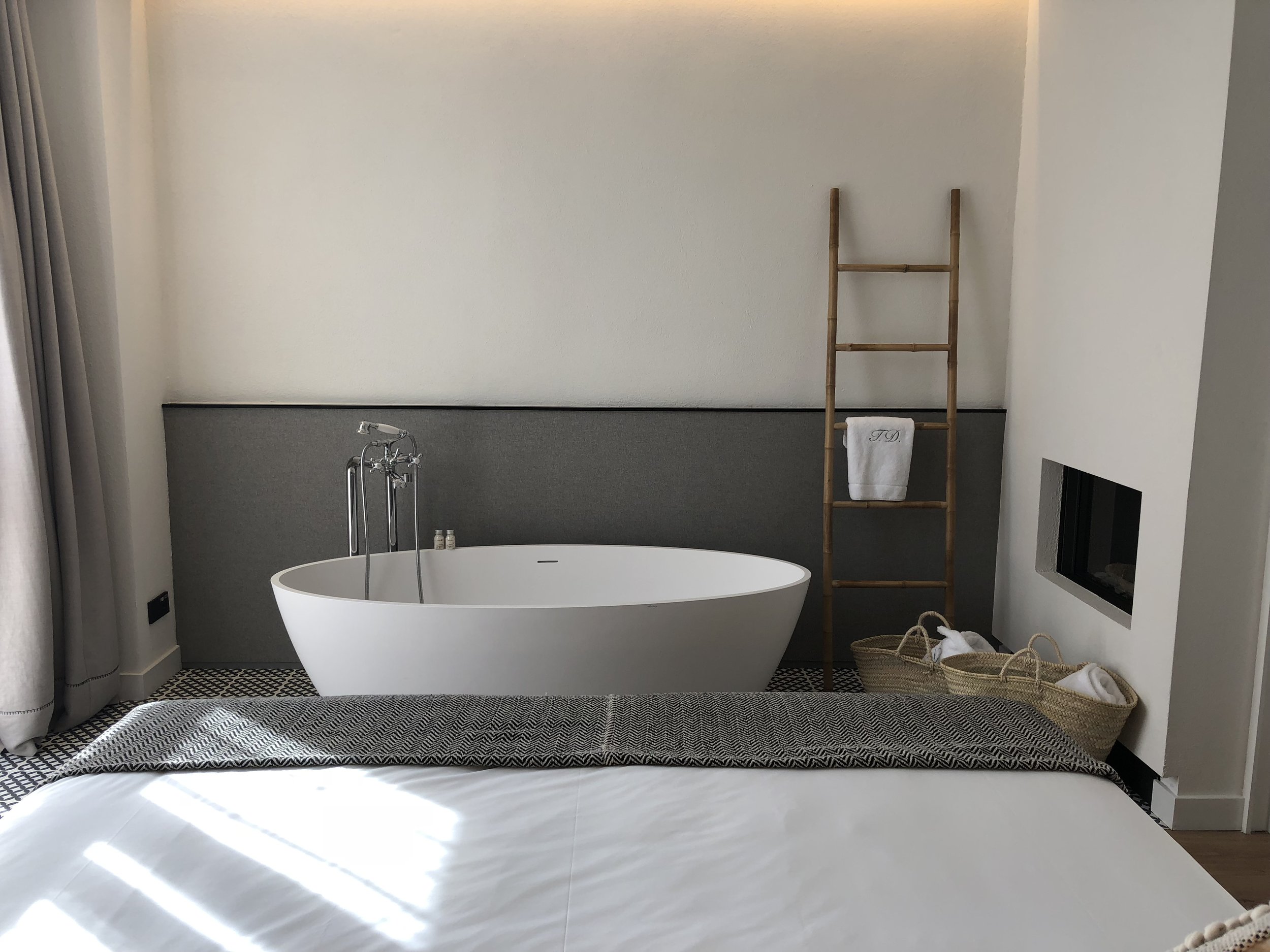 Sump Pump Repair
We're the Minneapolis experts – getting your sump pump doing it's important work.
Our unclog Guarantee
We are here to clean out your drains, not your pockets. We offer a one-year, worry-free unclogged drain guarantee for your main sewer line and a one-month guarantee for every other drain in your home, including bathroom and kitchen drains. If any drain in your home, excluding the toilet, has another clog after we work on it, we will return to your home and fix it at no cost to you.
A satisfied customer is what matters most to us, so we want to make sure your drains stay clear for years to come. Call (612) 616-2473 today to take advantage of this unbeatable guarantee.