Sewer Unclogging Golden Valley, MN
Back up your computer, not your sewer!
When you wish upon a sewer
Want an unclogged sewer? We're here to make your wish come true!
Does your toilet water rise or bubble up when you flush?
Is your bathtub making gurgling noises?
If you answered yes to any of these questions, you may have a sewer clog. Here at Clog B Gone, we help Golden Valley, MN homeowners like you take care of sewer clogs and get your drains flowing in no time.
Signs you Have a Clogged Sewer
Don't know if your sewer line is clogged?
Your sewer line is most likely clogged if you notice any of the below warning signs:


Multiple drains are backed up like toilets and bathtubs
Water backs up in odd places when using plumbing fixtures
Sewer water is flowing up and out of your pipes
We know that sewer problems stink. That's why we offer fast and affordable sewer cleanup services. We'll be at your property in no time to repair the problem.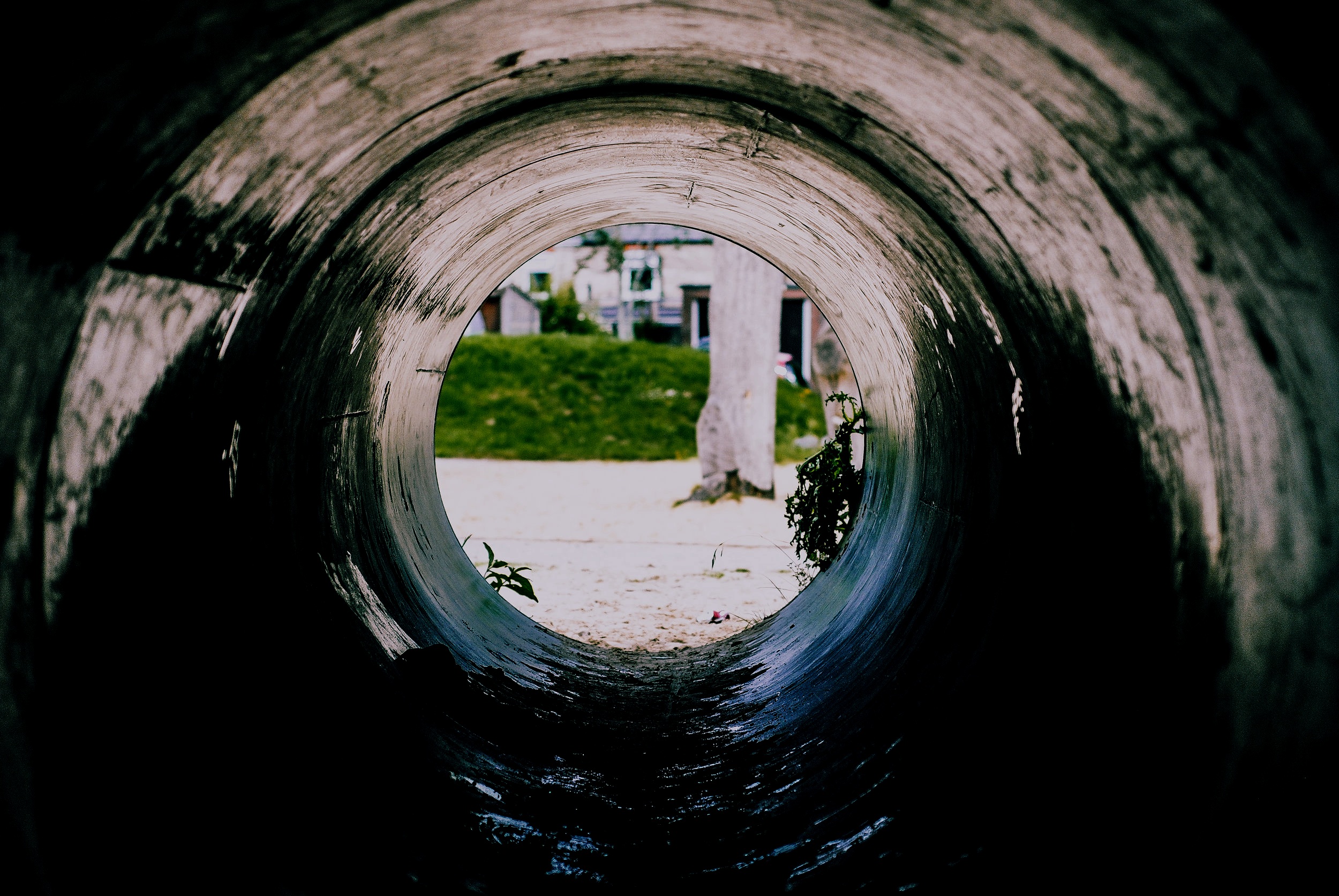 Don't wait until you Are Knee Deep in It
Call us today to get your sewer sweeter!
If you suspect you have a sewer clog, our expert team at Clog B Gone will work diligently to isolate the problem and clear any blockages. We'll identify where the line is located and clean any plumbing fixtures and drains that go into your sewer line. When you work with us, you'll be back in business in no time.